Sign Shop In Newcastle, OK Serving The Oklahoma City Metro Area.
Since 2005, Sign It Up has been the go-to sign shop for Newcastle, OK, businesses and customers throughout Oklahoma City. We work hard to provide our customers with the high-quality signage, quick turnarounds and the friendliest customer service! Our services include custom full-color banners, outdoor and indoor signs, vehicle wraps, wall murals, menu boards and much more! We also serve the Oklahoma City area.
A Business With No Sign is a Sign of No Business!
Signage is everything to a business. From the sign above your storefront, to the banner at your trade show booth, to the decals on your fleet vehicles—it's all meant to help customers see you and understand the value you offer them. Do you have signage you can stand behind and be proud of?
Sign It Up wants to be your go-to sign shop in Newcastle, Norman, McClain County, OK, and Oklahoma City. For more than 15 years, we've made an honest living making great signage. From outdoor banners and signage to large-format graphics and car wraps, we put our effort into creating signage that helps our business customers succeed. With our state-of-the-art equipment, we can produce full-color banners and signs, including real estate signs, political signs, yard signs, magnetic signs, window perfs, vehicle graphics and banners for your business or organization.
Tell us what message you want to communicate and we'll bring it to life with crisp graphics, vibrant colors and quality materials.
With our state of the art equipment we can produce Full Color Banners, Signs, Real Estate Signs, Political Signs, Yard Signs, Magnetic Signs, Decals, Vehicle Graphics and Custom Banners!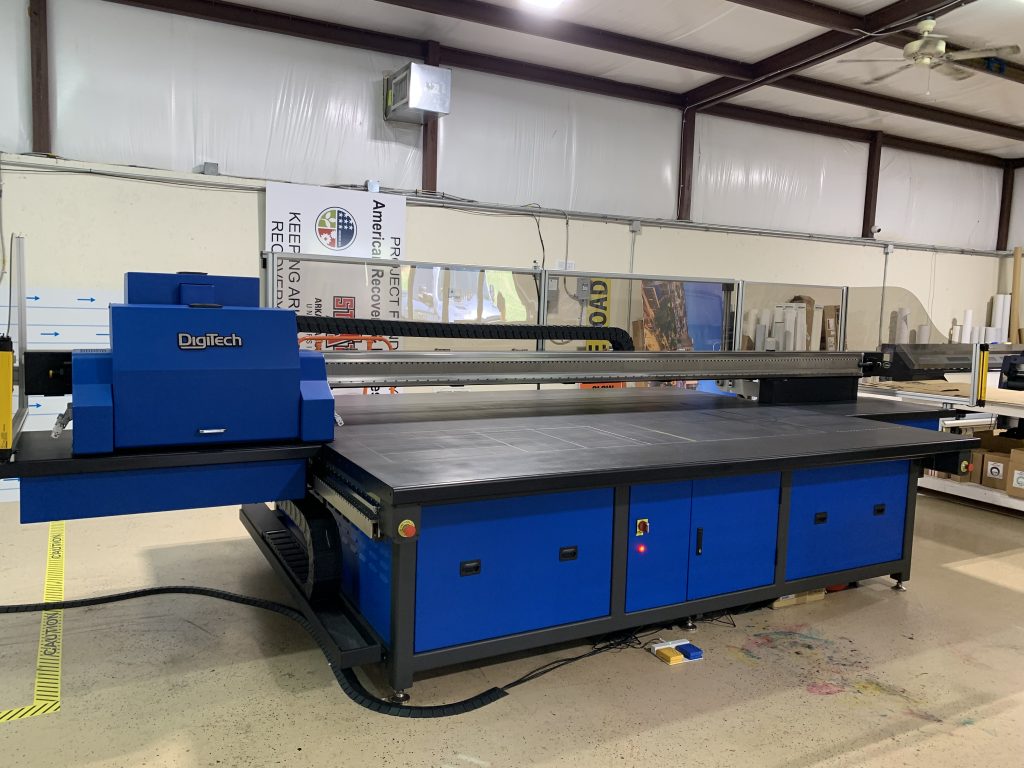 We Offer Political Signage At Great Prices In Oklahoma!
Political signs can be referred to as several things such as corrugated signs, bandit signs, etc. Visit our political signage page to learn more about how we can help with all of your political signage needs.